Learning the Amish Way
Throughout Lancaster County, visitors can find one-room schoolhouses. Built mainly in the 18th and early 20th centuries, the Amish still use these schools for first through eighth grade. After eighth grade, formal education ends as the Amish believe too much education could break down their way of life and lead to worldly thinking.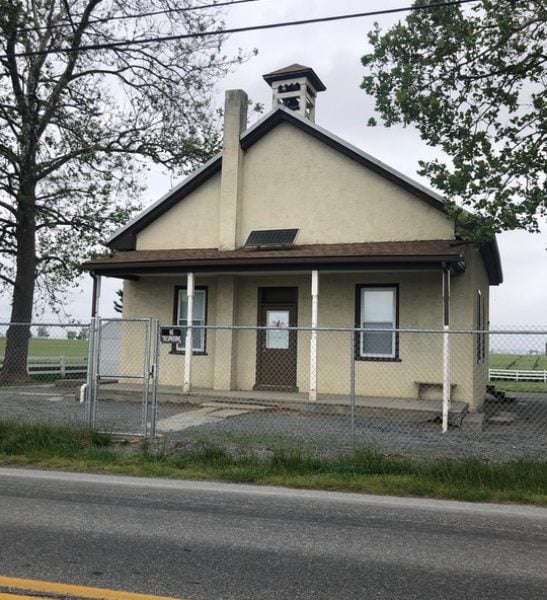 The Average Amish Classroom
Each schoolhouse consists of one young, unmarried, usually female teacher, and 25-30 students. There are approximately 300 schools in Lancaster County. Once a school reaches 40 students, a new school is created. The school year is the same number of days as public schools; however, it usually ends in mid-May because they have fewer days off so that children can help at home as soon as possible.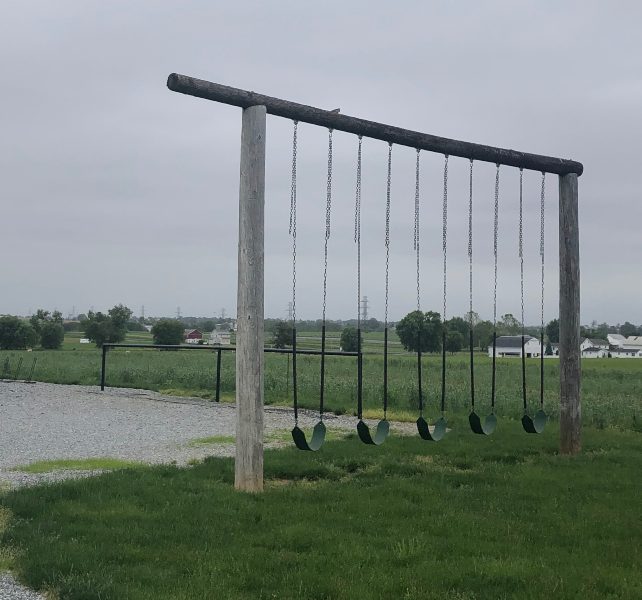 Keeping Up With Tradition
Until the 1930s, the Amish attended public schools as the public school system still used one-room schoolhouses. But in 1937, East Lampeter Township in Lancaster closed the one-room schoolhouses in favor of modern public schools. The closures started a trend toward the Amish having private schools. The Amish did not want to integrate into this system, which required attendance until 16. Amish parents faced imprisonment for refusing to send their children to school past 8th grade.
Eventually, the Amish and the Pennsylvania government reached a compromise in 1955 that allowed vocational study programs to take the place of formal education. A solution was born in 1972 when the U.S. Supreme court ruled in Yoder vs. Wisconsin that the Amish could leave school after 8th grade due to freedom of religion.
What Do They Teach In Amish Schools?
The main subjects taught in schools are reading, writing, math, agriculture, health, history, geography, English, and music. Religion is only taught through devotionals because the Amish believe parents should teach religion at home. However, religion is still integral in the classroom as morals extended to every area of life. Amish children rarely have homework but may review their lessons after school.
Can I Visit An Amish School?
Want to see the inside of an Amish schoolhouse? Come visit us to learn more and see an Amish schoolhouse right on our farm!!!